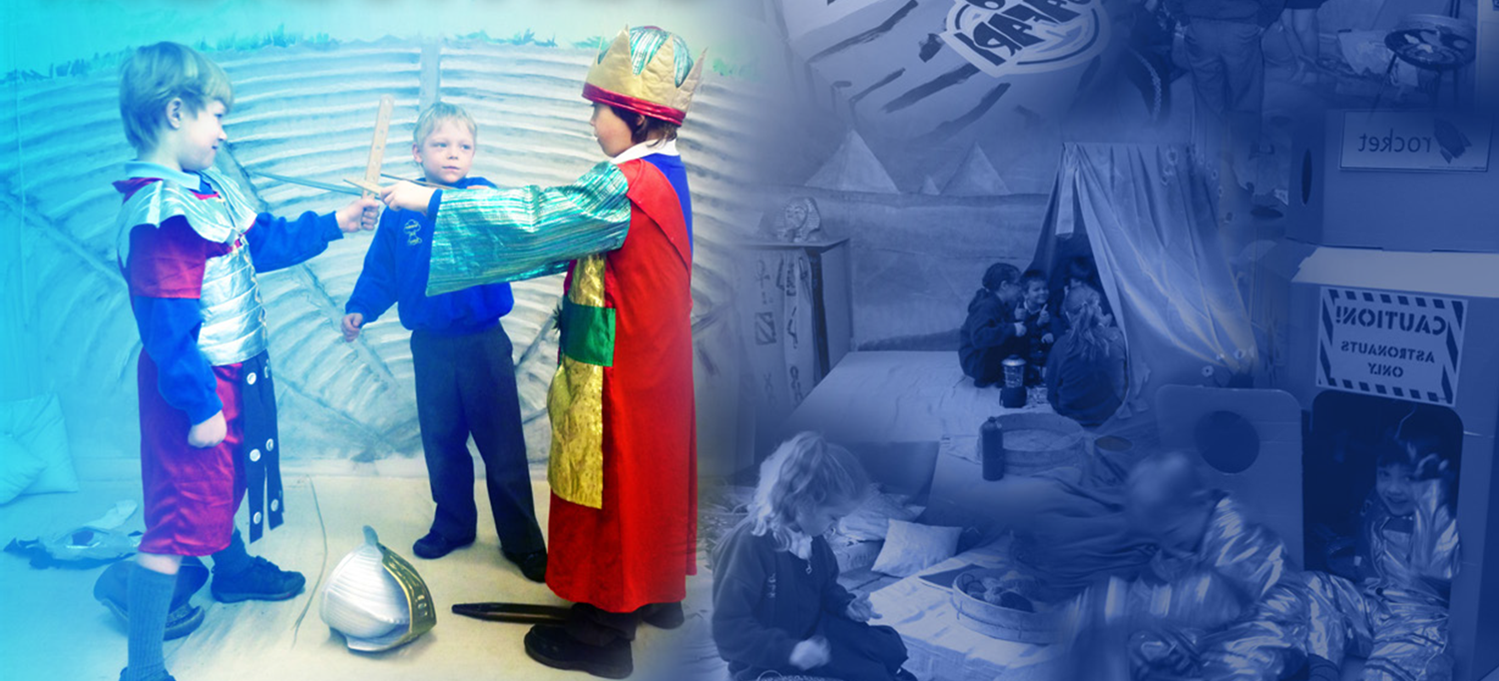 Slide Background
Grendon Governors' Portal
Your Governor Portal has now been refreshed and simplified to make access to the Governor Folders immediate after login.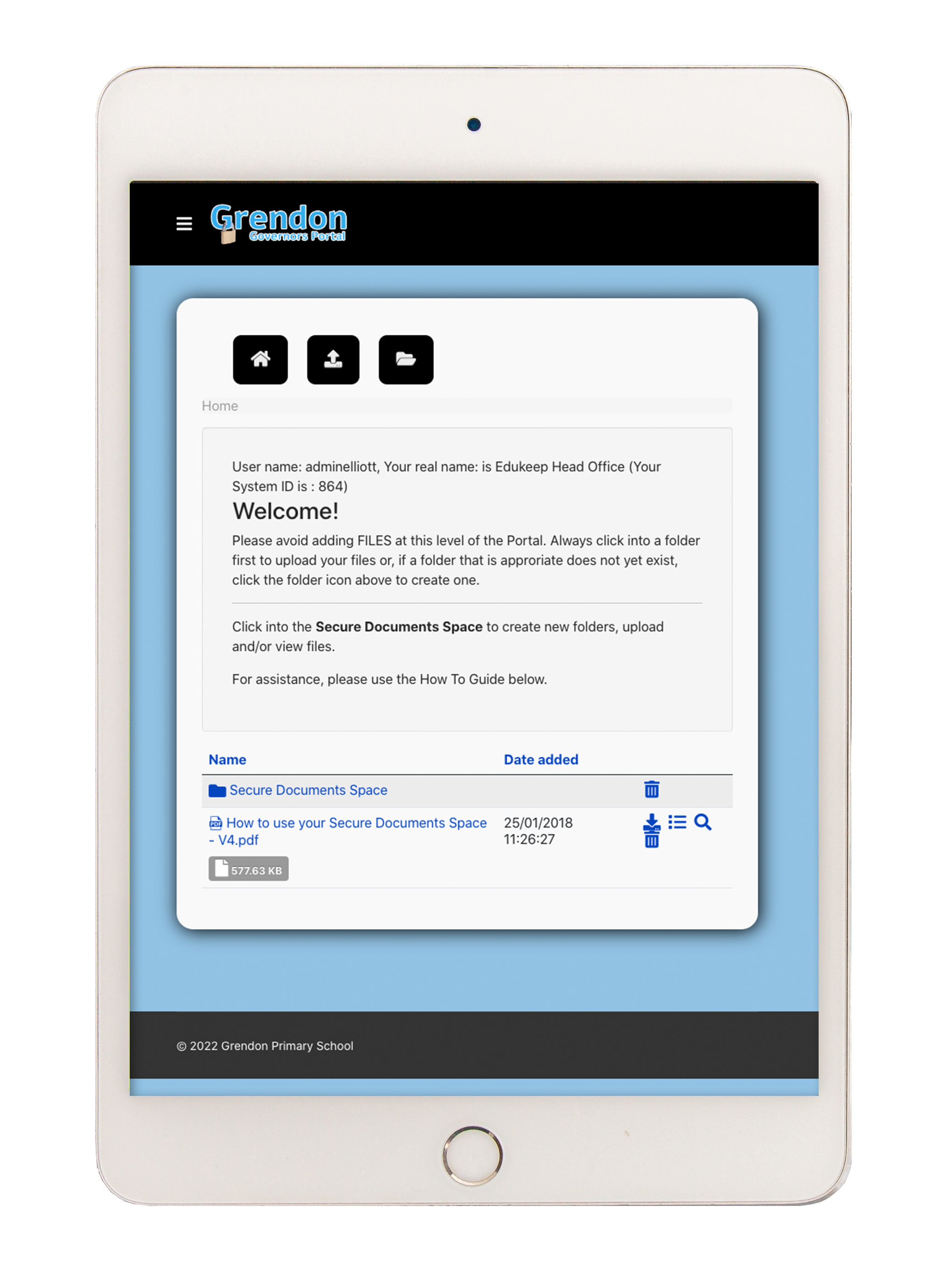 Build & Design
Build any layout with layers and customize your designs limitlessly.
To add a layer, click the green plus button in the left sidebar and select the type of layer.
Select any layer and you can edit its content and style properties in the layer window.